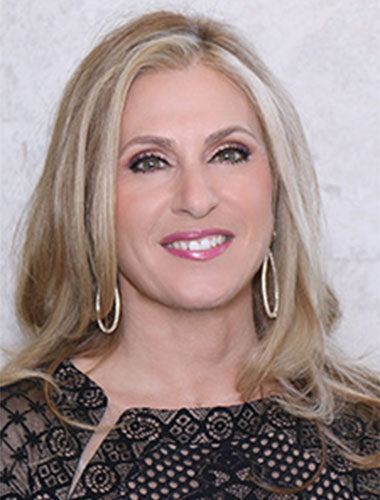 Co-Founder and Chief Executive Officer
While her background is in accounting and auditing, giving back to her community has always been a part of Donna's...
Read My Bio
Co-Founder and Chief Program Officer
Debbie Ellman has volunteered tirelessly in the public school system in Palm Beach County for many years. Through a community...
Read My Bio
Grounded for Life Program Director
For more than a decade, Caren Sollod has dedicated her efforts to making a difference in the lives of children....
Read My Bio
Foundations Program Director
Believing that a stable home and a good education are two of the most important things a child needs to...
Read My Bio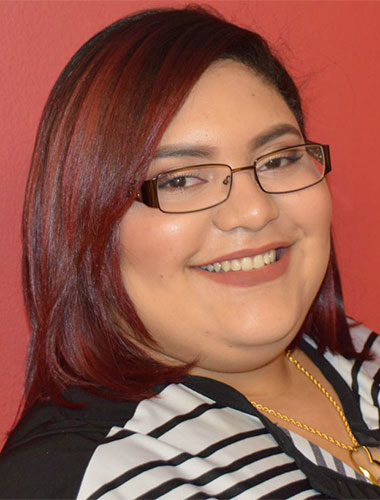 College Director - Admissions & Financial Aid
Rosmery brings an extensive background in the college enrollment process to Best Foot Forward. Rosmery assists them with navigating the...
Read My Bio
College Director - Advising & Scholarships
For the last 20 years, Mandy has been influencing the lives of Palm Beach County high school students in various...
Read My Bio