Co-Founder
Debbie Ellman has volunteered tirelessly in the public school system in Palm Beach County for the past thirteen years. Through...
Read My Bio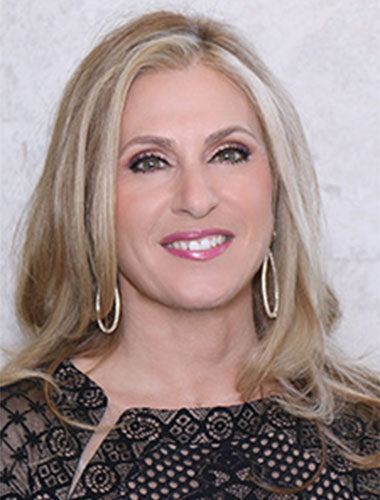 Co-Founder
While her background is in accounting and auditing, giving back to her community has always been a part of Donna's...
Read My Bio
Grounded for Life Program Coordinator
For more than a decade, Caren Sollod has dedicated her efforts to making a difference in the lives of children....
Read My Bio
Foundations Program Coordinator
Believing that a stable home and a good education are two of the most important things a child needs to...
Read My Bio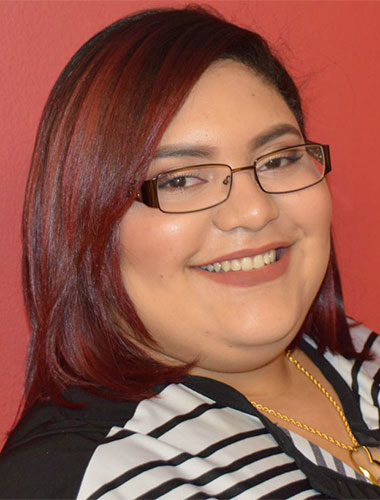 College Coordinator
Rosmery brings an extensive background in the college enrollment process to Best Foot Forward. Rosmery assists them with navigating the...
Read My Bio